Stay informed with Skim AI.
For you, your colleagues and your clients.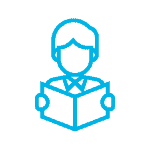 Cut down on reading time with the AI-enabled summarization tool. Adjust summary size by percentage or pull out only facts and opinions from the original piece.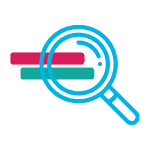 Quickly identify valuable pieces with color-coded facts and quotes throughout an article.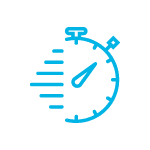 Save time when writing begins with sentence level information management. Keep only the important pieces you need from each source.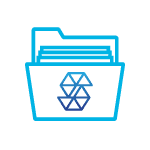 Clip, store, organize and retrieve all saved information (and their sources) with your personal Skim AI folder. Search saved items by keyword, author, topic and other advanced filters.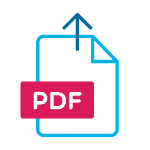 Upload PDFs and use the same features as available for online sources including summarization, keyword search and clip & save.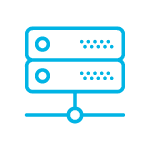 Search Skim AI's own database of verified news, articles, research papers and more from trusted sources.
Install the free Chrome Extension today!